Mrs. Susan Eckerle

Director of Bands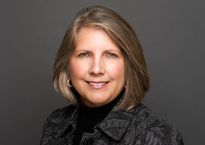 Mrs. Susan Eckerle is in her fifth year as the Thomas S. Wootton High School Director of Bands in Rockville, Maryland.  The Wind Ensemble, Symphonic Winds, Patriot Winds, and Jazz Band consistently earn Superior ratings at the District Band Assessments. In 2022 the Wind Ensemble performed at the inaugural Mid-Atlantic Concert Band Festival, while the Patriot Winds presented a session at the MMEA Fall Conference. This past fall, the Wootton Marching Band won the MMBA Western Regional competition.  In 2019 the Marching Band participated in the inaugural season of the Maryland Marching Band Association, earning 3rd place in the Group 3A competition at the Maryland State Championships at Towson University. In February 2019, the Wootton Wind Ensemble performed at the Maryland Music Educators Association Annual Conference. In addition, the Wootton Marching Band competed on the USBands circuit, winning the Group 3A Maryland State Marching Band Championship in 2017 and 2018.  In 2017, the Marching Band earned 2nd place in the USBands Group 3A National Championship; in 2018, it won the Group 3A National Championship. 
Wootton's band program is distinguished by a high representation in the Montgomery Honors Band and Maryland All-State Bands. Students also participate in Solo and Ensemble Performance Assessments, the Maryland Classic Youth Orchestra, the Potomac Valley Youth Orchestra, and the American Youth Philharmonic. 
As a spouse of a career U.S. Naval Officer, Mrs. Eckerle has taught in the Maryland, Mississippi, and Hawaii public school systems. Her concert bands have consistently earned excellent and superior ratings on the District and State levels, and she continually fields competitive marching bands.  Under her direction, the La Plata High School Marching Band won the USBands Maryland Group 1A State Championship in 2016 and 2017. In addition, her bands have performed at the Pentagon, USS Sterett(DDG104) commissioning, Governor Martin O'Malley's Inaugural Parade, MetLife and M&T stadiums, and John F. Kennedy Millennium Stage. 
She earned her Bachelor of Instrumental Music Education at Louisiana State University, where she studied with Mr. Frank Wickes.  She earned her Master of Arts, Performance (Conducting) at California State University, Fresno, where she worked with Dr. Lawrence Sutherland and Dr. Gary Gilroy.  Mrs. Eckerle holds memberships in the Maryland Music Educators Association, the National Band Association, and the Women Band Director International.  In 2022 she was awarded the WBDI Scroll of Excellence, and in 2023, the Maryland Music Educator Association Outstanding Music Educator.
Mrs. Carolyn Herman

Director of Orchestras & Assistant Director of Bands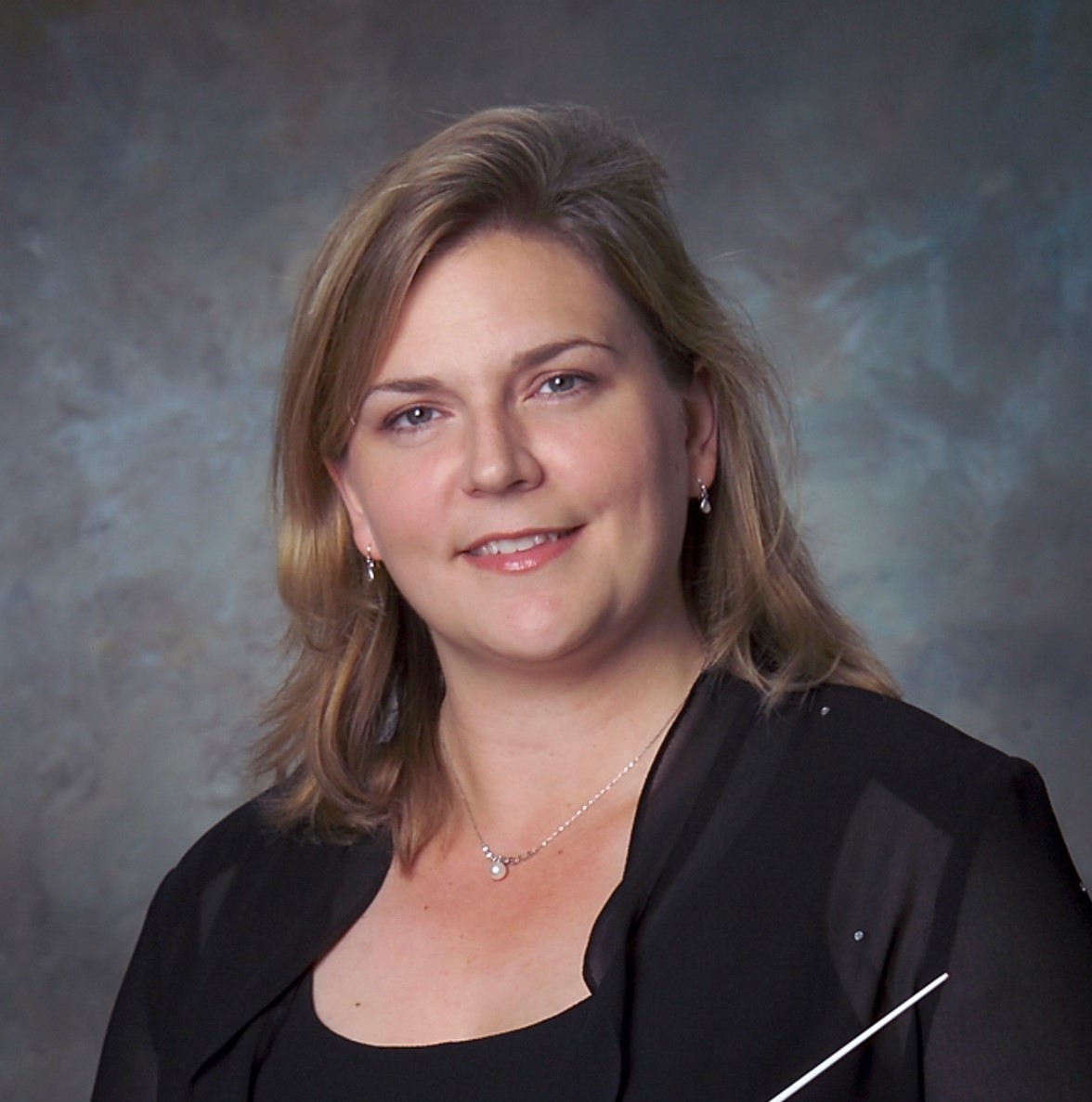 Carolyn Herman has been one of the Instrumental music teachers at Thomas S. Wootton High School in Montgomery County Public Schools for the last 19 years, and she has taught her entire 29 year career in MCPS.  Under Mrs. Herman's leadership and instruction, Wootton's Orchestra program has grown from one orchestra of 25 students to three different string orchestra classes organized by ability and music difficulty including 110 students.  Mrs. Herman's top orchestra has performed at various MMEA conferences in the past 19 years as well as at two NAfME All-Eastern Conferences and in 2006 at the Midwest Band and Orchestra Clinic.  All three orchestra classes as well as Wootton's band classes regularly attend the MCPS Orchestra Assessment and earn Superior ratings. Wootton's orchestra students also have a high participation in area youth orchestras and all-state acceptance and participation, as well as prestigious summer music programs such as NYO2 and Tanglewood. Carolyn has a M.A. in Conducting from George Mason University and a B.M.E. in Music Education from the Ohio State University.
Carolyn is married to music teacher, Scott Herman, with whom she has one daughter who is currently majoring in French horn performance at Arizona State University.